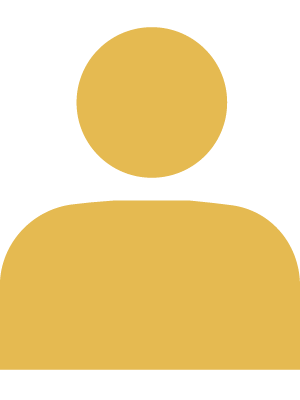 Gloria F.
Peer Tutor
North Campus, Off Campus
By Appointment Only: Yes
Anatomy and Physiology, Chemistry, College Algebra, Intermediate Algebra, Pathways to Mathematical Literacy, Foundations of Mathematics
Gloria will be graduating from PHSC this summer.  She is an excellent tutor.  Please note that she is able to also tutor Introduction to Algebra and Medical Terminology, although it was not listed on the original list.
Tutoring Schedule
Campus: Off Campus
Subject
Session
Campus
Semester

Anatomy and Physiology

Monday, Wednesday 01:30 pm - 04:30 pm
Tuesday, Thursday 02:00 pm - 05:00 pm
Saturday 09:00 am - 12:00 pm

Off Campus
Fall 2020

Chemistry

Monday, Wednesday 01:30 pm - 04:30 pm
Tuesday, Thursday 02:00 pm - 05:00 pm
Saturday 09:00 am - 12:00 pm

Off Campus
Fall 2020

College Algebra

Monday, Wednesday 01:30 pm - 04:30 pm
Tuesday, Thursday 02:00 pm - 05:00 pm
Saturday 09:00 am - 12:00 pm

Off Campus
Fall 2020

Intermediate Algebra

Monday, Wednesday 01:30 pm - 04:30 pm
Tuesday, Thursday 02:00 pm - 05:00 pm
Saturday 09:00 am - 12:00 pm

Off Campus
Fall 2020