Pasco-Hernando State College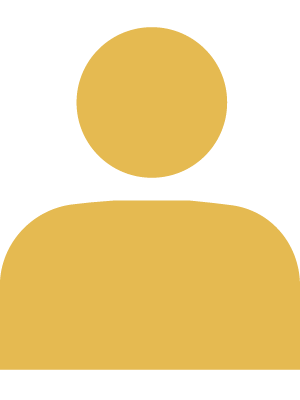 Janice M.
Peer Tutor
Porter Campus
By Appointment Only: Yes
Accelerate in Math, Explorations in Mathematics, Intro to Biology, Introductory Algebra, Liberal Arts Math, Pathways to Mathematical Literacy, Physical Science, Spanish, Statistics, Study Skills
Janice McDonald is a Sr. Office Assistant in the Porter Campus ASC and a current student in the bachelor's program in Organizational Administration at PHSC. Ms. McDonald specializes in assisting students with developing study skills, time management skills, overcoming test anxiety, and learning how to interact with their textbooks and resource materials in order to maximize their learning potential. 
Ms. McDonald is available for face-to-face tutoring sessions or remote sessions. 
Tutoring Schedule
Campus: Porter Campus
Subject
Session
Campus
Semester

Accelerate in Math

Monday 10:30 am - 06:30 pm
Wednesday, Thursday 12:00 pm - 06:00 pm

Porter Campus
Summer 2022

Intro to Biology

Monday 10:00 am - 06:30 pm
Wednesday, Thursday 12:00 pm - 06:00 pm

Porter Campus
Summer 2022

Introductory Algebra

Monday 10:00 am - 06:30 pm
Wednesday, Thursday 12:00 pm - 06:00 pm

Porter Campus
Summer 2022

Liberal Arts Math

Monday 10:00 am - 06:30 pm
Wednesday, Thursday 12:00 pm - 06:00 pm

Porter Campus
Summer 2022

Pathways to Mathematical Literacy

Monday 10:00 am - 06:30 pm
Wednesday, Thursday 12:00 pm - 06:00 pm

Porter Campus
Summer 2022

Physical Science

Monday 10:00 am - 06:30 pm
Wednesday, Thursday 12:00 pm - 06:00 pm

Porter Campus
Summer 2022

Spanish

Wednesday, Thursday 12:00 pm - 06:00 pm
Monday 10:00 am - 06:30 pm

Porter Campus
Summer 2022

Statistics

Monday 10:00 am - 06:30 pm
Wednesday, Thursday 12:00 pm - 06:00 pm

Porter Campus
Summer 2022

Study Skills

Monday 10:00 am - 06:30 pm
Wednesday, Thursday 12:00 pm - 06:00 pm

Porter Campus
Summer 2022