Pasco-Hernando State College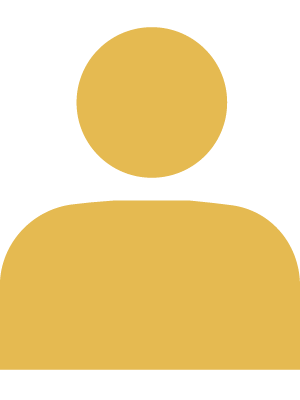 Staunen M.
Peer Tutor
Off Campus
By Appointment Only: No
Staunen is in his final semester working towards an AA. He can proficiently tutor Developmental Math, College Algebra and Pre-Calculus. He is also glad to help in English Comp. I and II, Micro Apps, Public Speaking, Humanities, Chemistry, and Proofreading. 
Tutoring Schedule
Campus: Off Campus

| Subject | Session | Campus | Semester |
| --- | --- | --- | --- |
| Accelerate in Math | Monday 09:00 am - 03:00 pm | Off Campus | Fall 2021 |
| Chemistry 1 | Monday 09:00 am - 03:00 pm | Off Campus | Fall 2021 |
| College Algebra | Monday 09:00 am - 03:00 pm | Off Campus | Fall 2021 |
| Developmental Reading/Writing | Monday 09:00 am - 03:00 pm | Off Campus | Fall 2021 |
| Explorations in Mathematics | Monday 09:00 am - 03:00 pm | Off Campus | Fall 2021 |
| Foundation of Mathematics | Monday 09:00 am - 03:00 pm | Off Campus | Fall 2021 |
| Intermediate Algebra | Monday 09:00 am - 03:00 pm | Off Campus | Fall 2021 |
| Introductory Algebra | Monday 09:00 am - 03:00 pm | Off Campus | Fall 2021 |
| Liberal Arts Math | Monday 09:00 am - 03:00 pm | Off Campus | Fall 2021 |
| Micro-Apps | Monday 09:00 am - 03:00 pm | Off Campus | Fall 2021 |
| MLA/APA Composition Writing | Monday 09:00 am - 03:00 pm | Off Campus | Fall 2021 |
| Public Speaking | Monday 09:00 am - 03:00 pm | Off Campus | Fall 2021 |
| Spanish | Monday 09:00 am - 03:00 pm | Off Campus | Fall 2021 |
| Statistics | Monday 09:00 am - 03:00 pm | Off Campus | Fall 2021 |